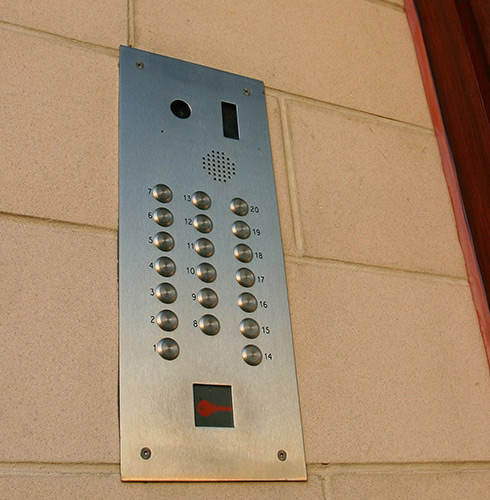 Managing multiple properties, marketing them and processing applicants can be extremely time-consuming. Just think how much easier it would be if potential tenants could get a feel for a unit and determine if it would work for them before they even call to book a tour.
This is where Float can help.

By placing a Float Beacon on a sign, next to a call box or just inside the front door, potential renters can view availability, pictures, building amenities, rental rates, bedroom counts and more. The information is available day or night and can be viewed instantly on their mobile device.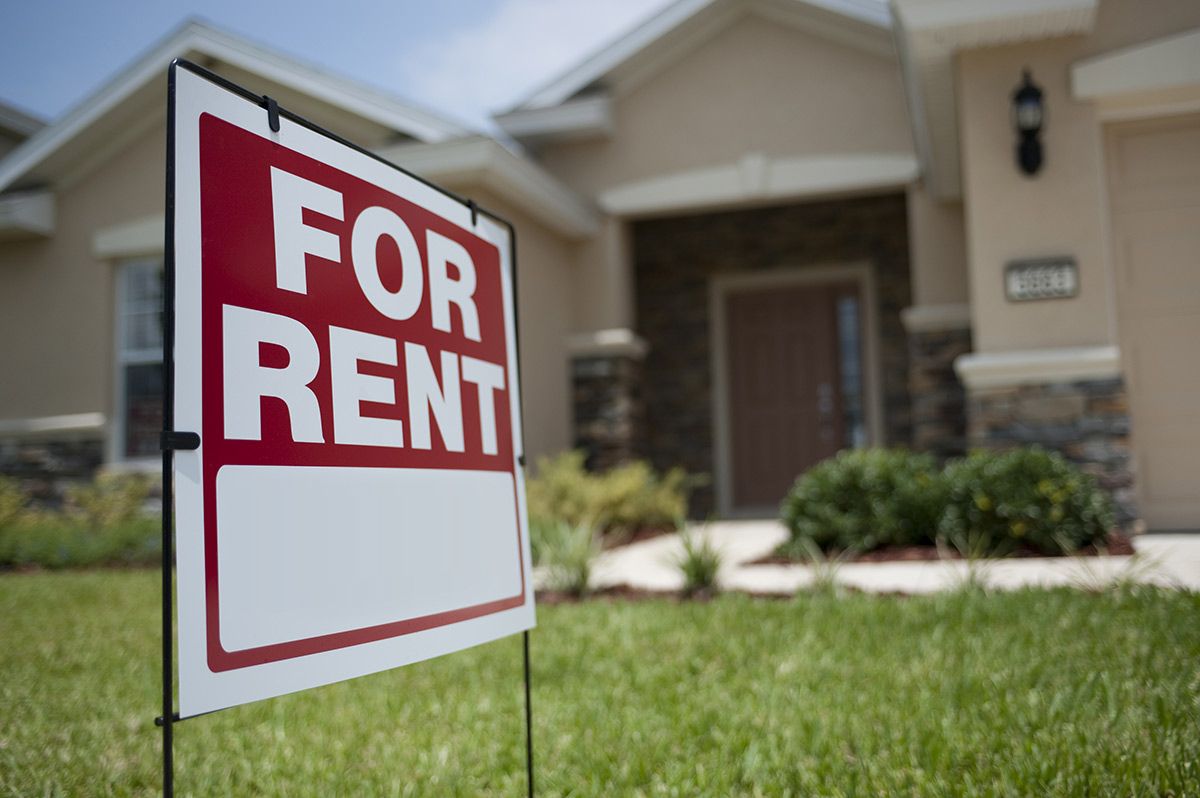 Easily access rental information...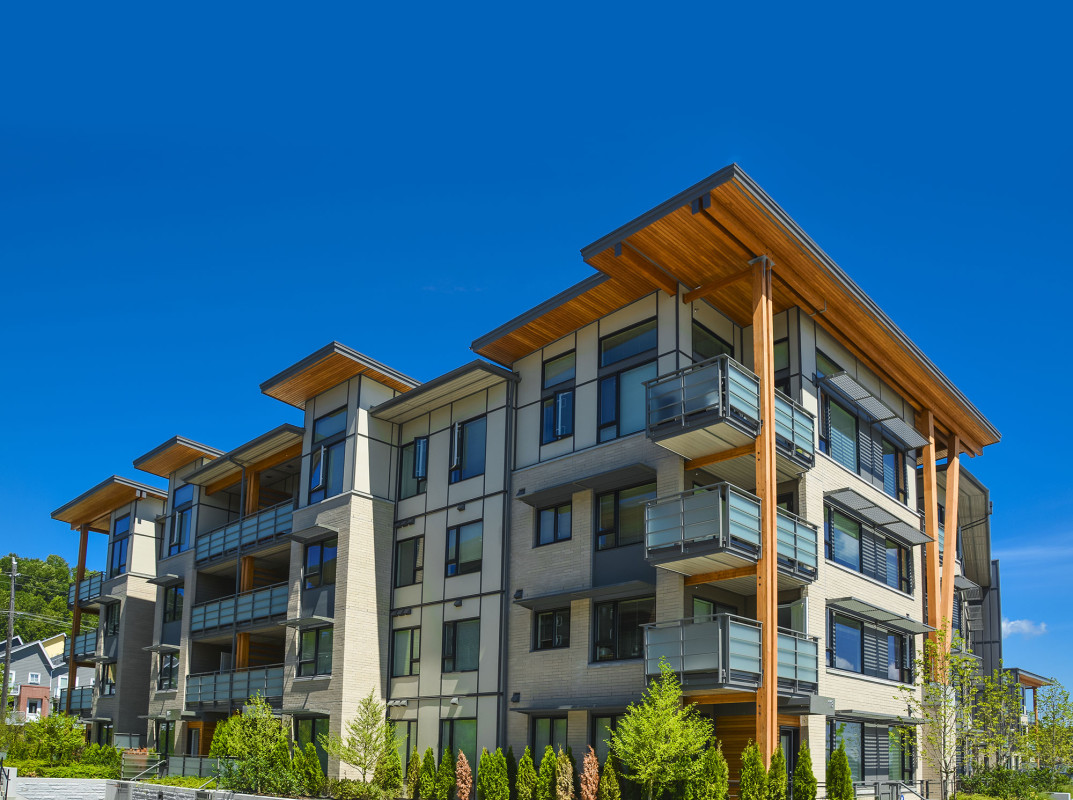 Discover amenities
from your phone...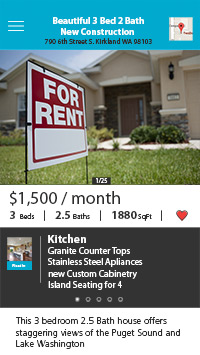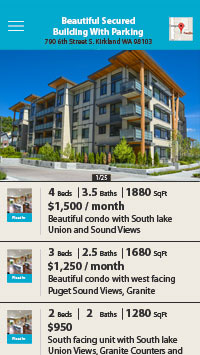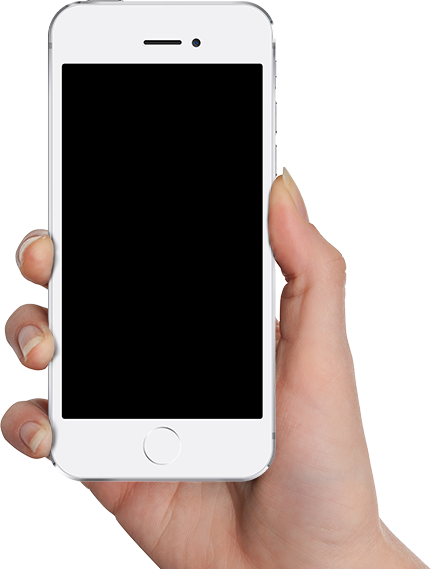 Float is designed for apartments, condos, town homes and single-family rentals. From one main beacon, you can list all of the properties available in a building or community. Shoppers will be able to see the full list of units from a single location, like a monument sign or call box, and choose their top candidates to tour. Not only does this increase the properties' visibility, but it allows rental shoppers to learn enough to decide if they're interested before requesting a personal tour.
Finally, save money on flyers by uploading a digital flyer shoppers can request at the push of a button. Best of all, you can update it instantly from your computer anytime, so old information doesn't come back to haunt you.
Getting started is easy. Order the number of beacons you need to effectively showcase your properties. Then upload the building and/or property information to Float's easy-to-use control panel. The beacons are ready to go once you receive them. Just place them at the property and get ready to start meeting better, more qualified tenants.