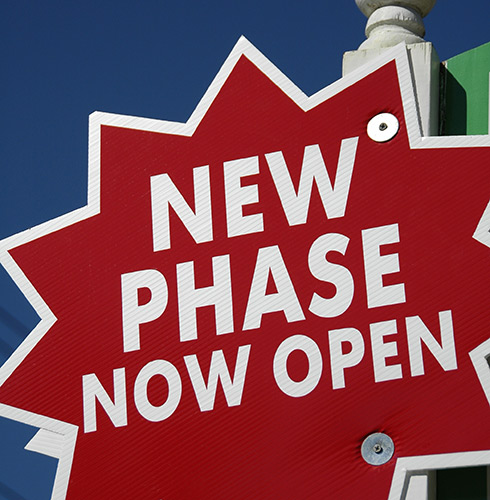 Real Estate Agents and homebuyers have come to expect technology to play a bigger role in the home search process. To meet this demand, home builders and developers must find innovative ways to embrace technology when marketing their homes. Hundreds of new marketing portals are now available on the internet to do just that, but little with the onsite sales experience has changed.
Onsite marketing efforts typically consist of presentation center sales displays, a community sales manager, some signs, a flyer to handout and a model home.
But, what's this about a Float Beacon house?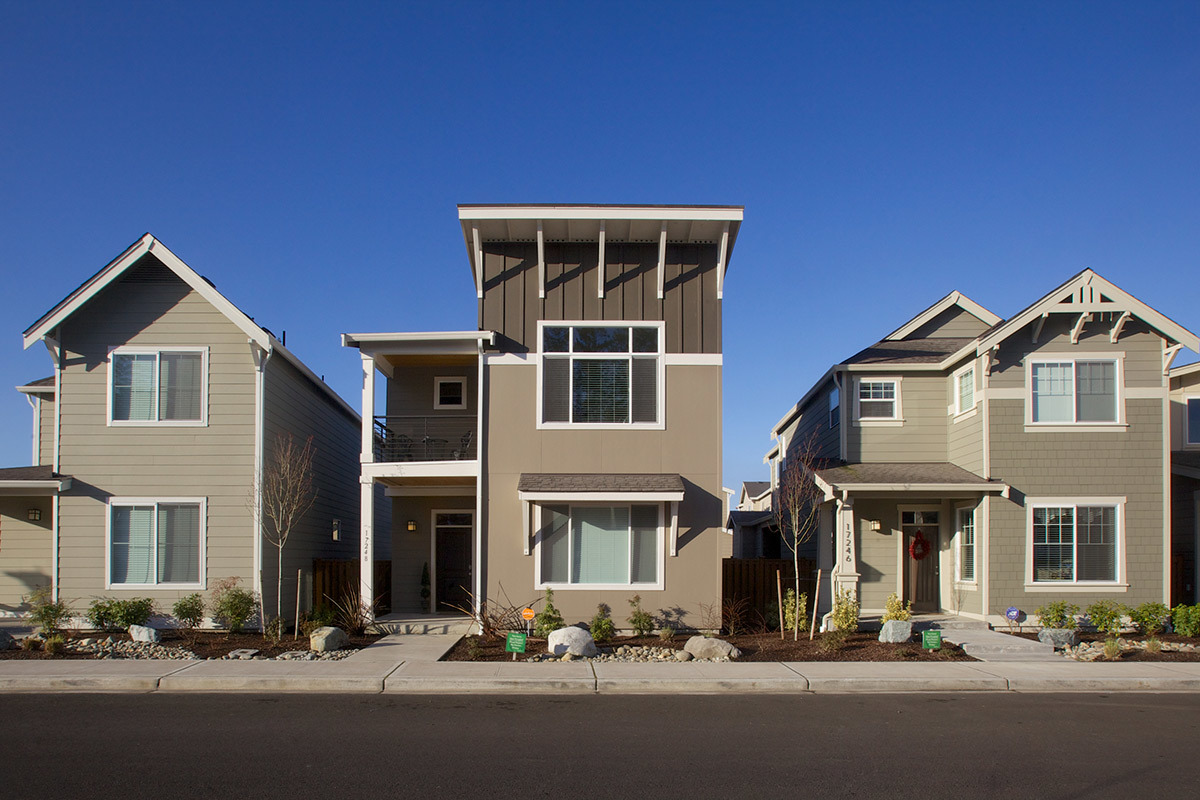 Lot signs become
information kiosks...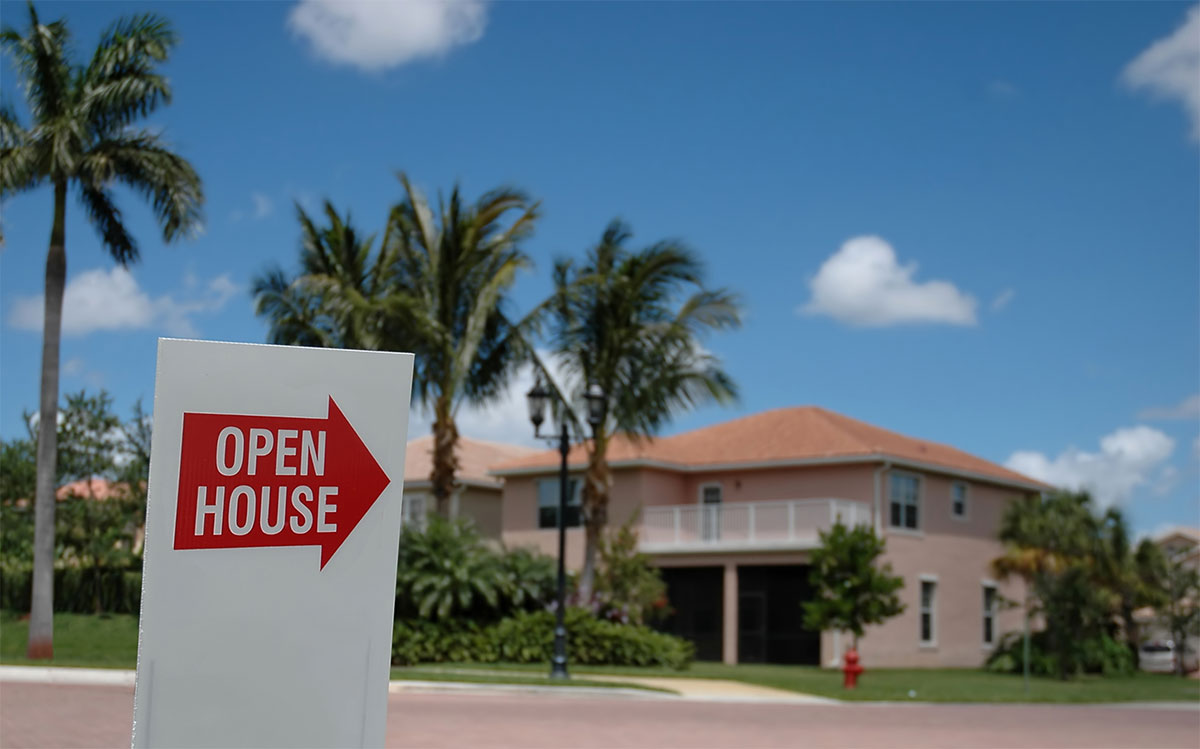 Offsite signs give
driving directions...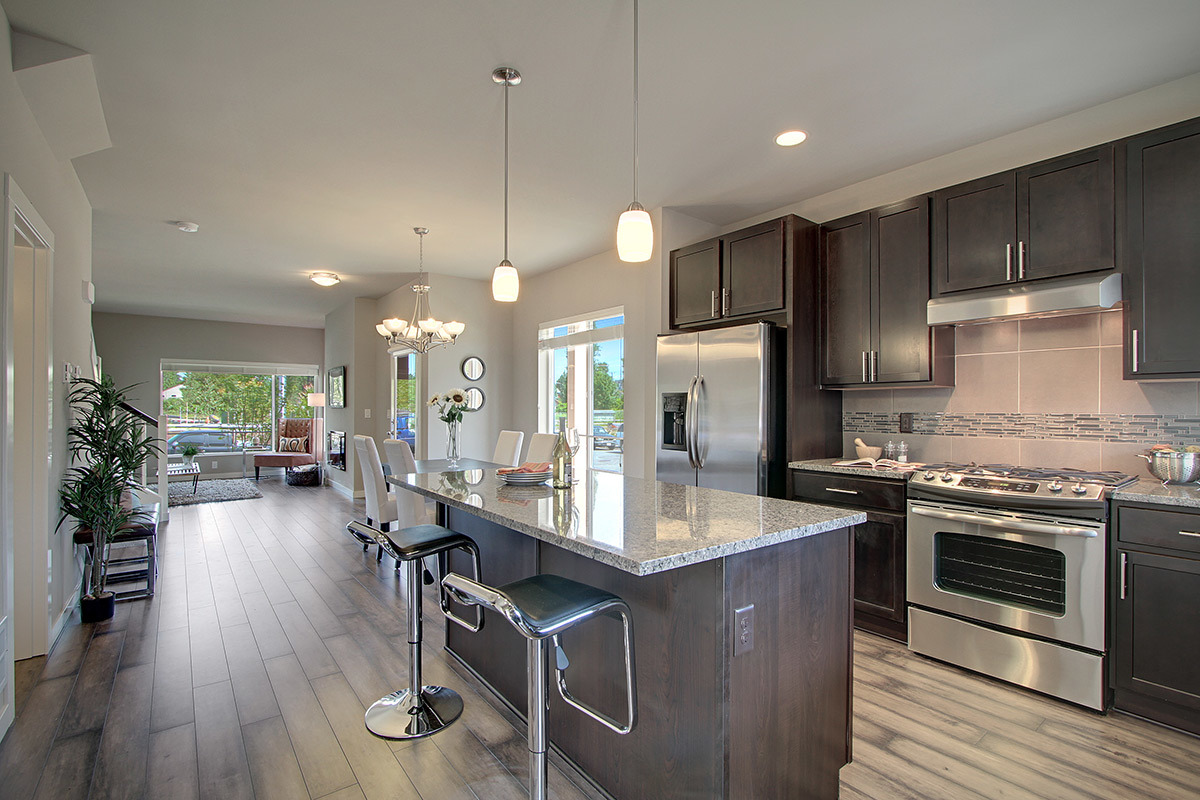 Open houses turn into
a multi-media experience...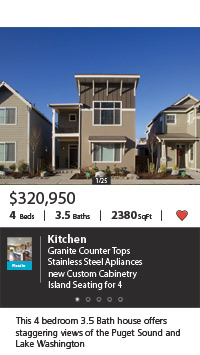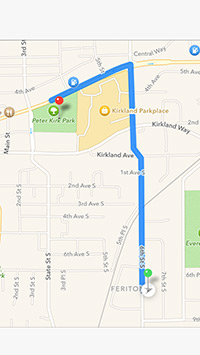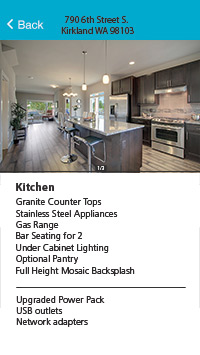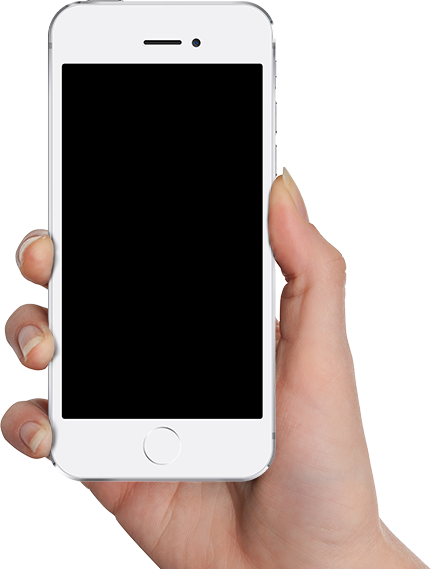 Float turns a model home into a Float Beacon house and makes it possible for homebuyers to tour and gain a better understanding of what is available to buy even if the sales manager is already with another customer. The Float app can guide them through each room from their mobile device by simply determining their current location in the home and feeding them the appropriate information.
It works much like an automated museum tour, but through the use of new iBeacon technology. Beacons placed in each room send a signal to the homebuyer's mobile device pointing out specific features, upgrade options, special offers and more. Float is even more effective when supporting a sales manager by offering a visual representation perfectly in-sync with their demonstration.
Float also assists agents and developers cut back on sky-rocketing printing costs. A potential buyer can walk right up to the presentation center or model home and receive a signal from a sign with all of the home's information without ever needing to pick-up a flyer.
Contact us today to see what options are available for you.