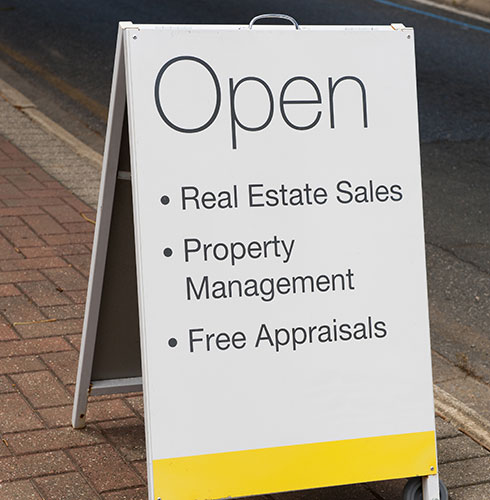 Tried and true listing agent tools like yard arms, flyer boxes, a-frame signs and open houses absolutely sell real estate.
But they certainly aren't turning the heads of today's busy, tech-savvy buyers.
Float offers a way to breath new life into real estate sales and marketing by incorporating technology in to the listing agent tool box.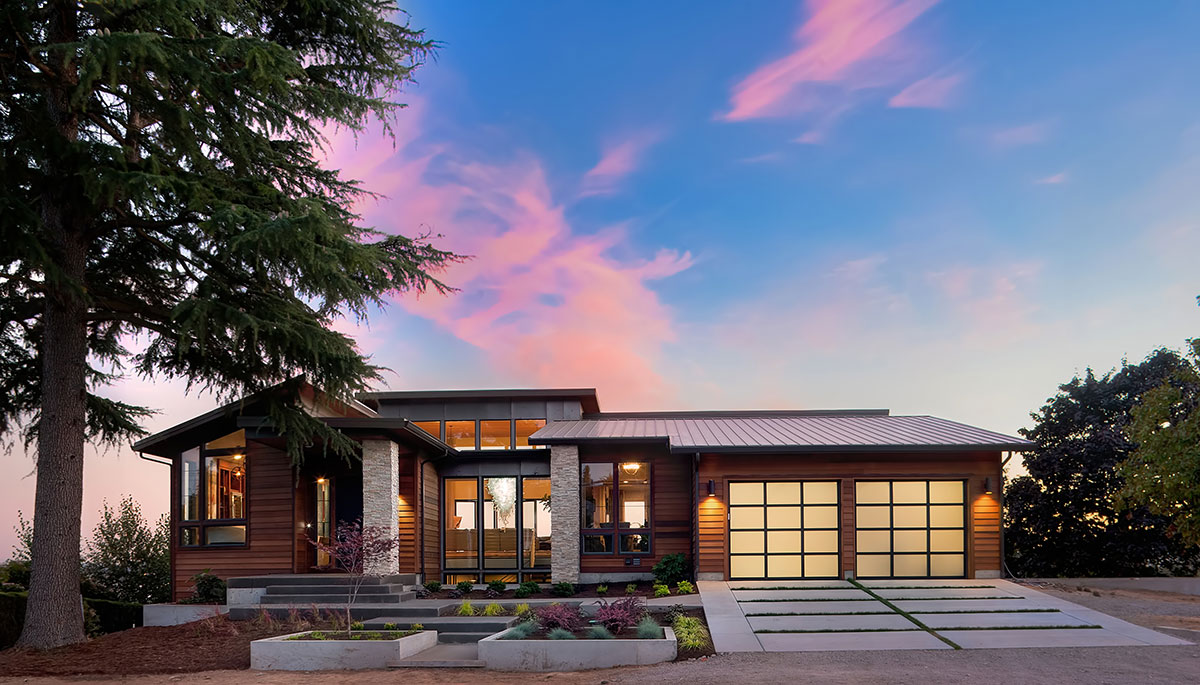 Yard arms become
information kiosks...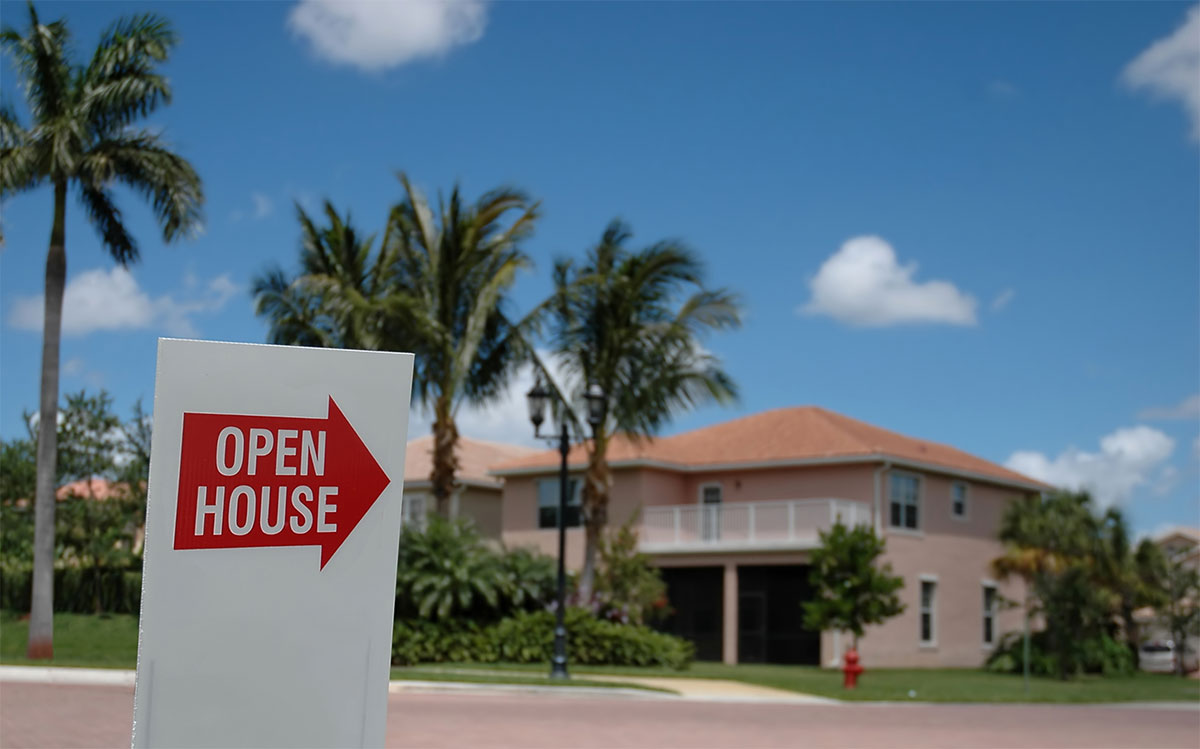 Signs give
driving directions...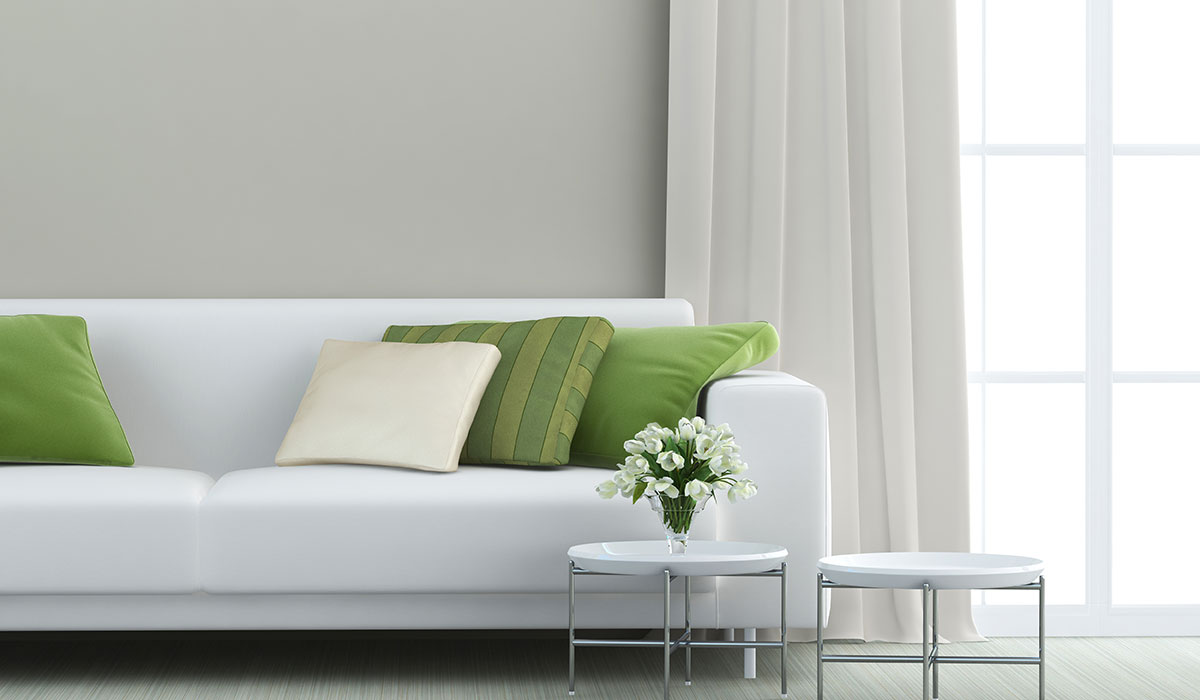 Open houses turn into a
multi-media experience...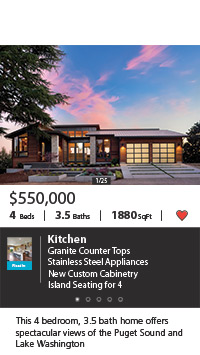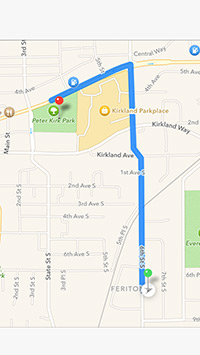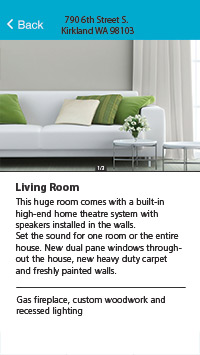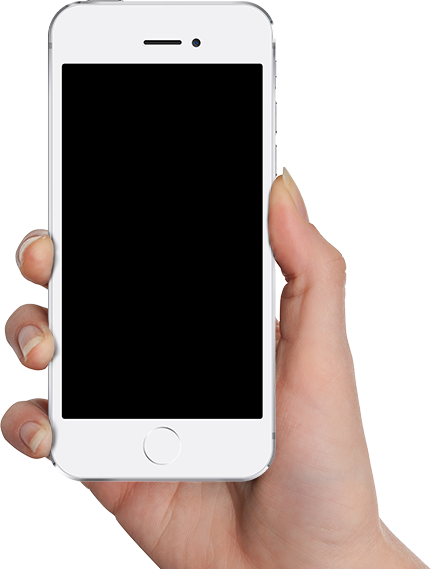 Float allows listing agents to enter property details, which can then be interpreted by mobile devices in real-time. Potential buyers can view pictures, features, prices and more as they walk from room-to-room or by simply passing by the yard sign beacon.
Float also eliminates the need to constantly refill flyer boxes. Now a listing agent can upload a flyer for users to download with a one-click request. You can make changes any time, from anywhere, and rest easy knowing your flyer is always up-to-date
Of course, a key to getting any listing is having the ability to show a seller the results of the marketing effort. Signs can't tell how many interested people walked by a listing and flyers tend to simply disappear without a trace. Float tracks how many people looked at the listing as well as how many requested more information.
The process is simple. Order however many beacons you want to use to showcase a home. Before they arrive, add the listing details and photos to the Float control panel. The beacons are ready to go the minute they arrive. Just assign them to a location, place them on your signs or in the home and you're off and running. Once you sell the home, the beacons can be immediately be moved to another listing at no additional cost.