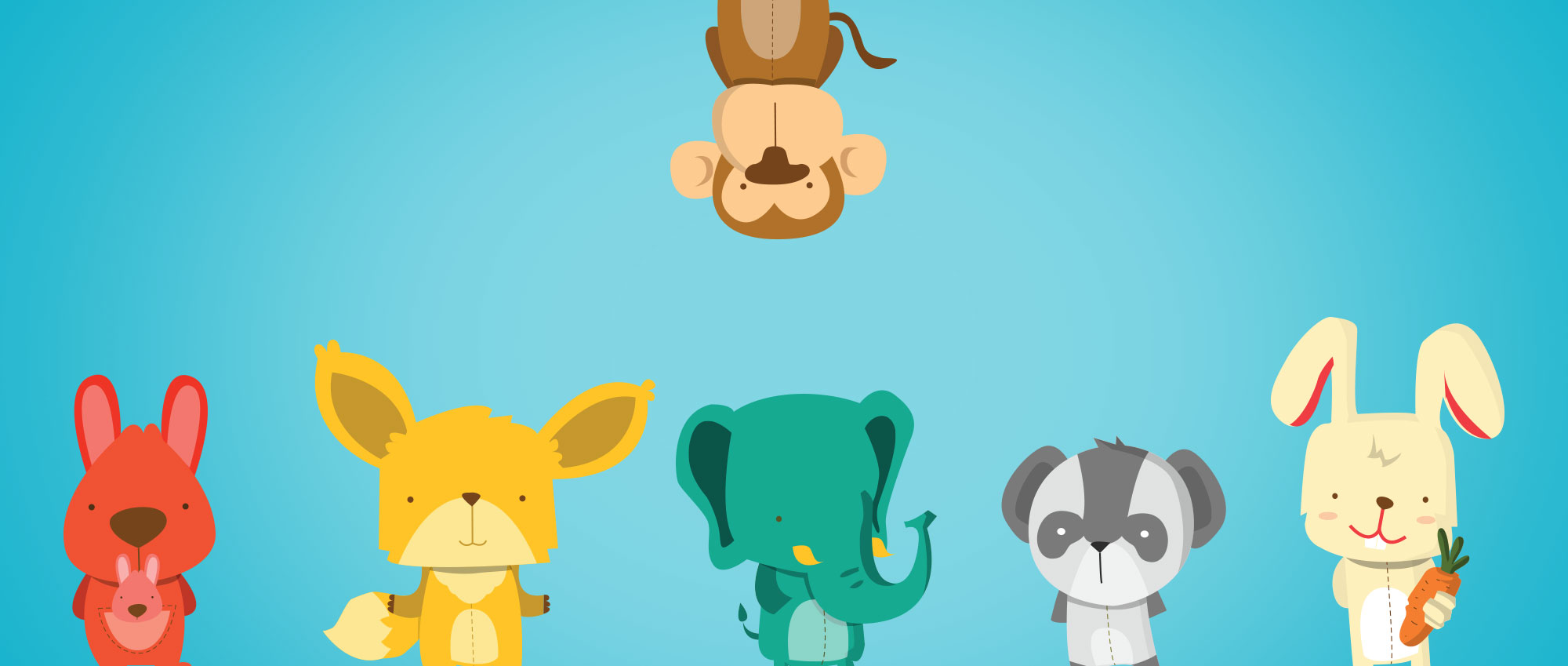 Like most technical applications – Float isn't perfect.
But we're always working to make it better. In fact, we've spent hundreds of hours reviewing and refining our app. Whether it's iPad compatibility or the capacity to utilize 360-degree images to market properties – we make every effort to ensure Float incorporates new technology and the features that are most important to our users.
Because our users are the people actually putting Float to the test.
Let's face it – the marketplace is crowded. New apps are being developed for EVERY THING, EVERY DAY. Our goal, from the very beginning, has been to stand out from the crowd. Outside of design and usability, we believe our willingness to listen will continue to set us apart.
We encourage our users to give us feedback.
We take their feedback seriously.
We know their feedback is imperative to our growth and success.
We figure – if our users are going to trust us to provide them with an agile and feature-rich tool to compliment their current sales and marketing plan – then we should return the favor. We should trust their input.
Float was developed, after all, to start the conversation.
But, Float shouldn't do ALL the talking. We want our clients to know they have a voice too. Even more importantly, we want them to know we like to listen. We take pride in coming up with new ways to make Float more functional for our subscribers but it's even more satisfying for us if the idea came from one of our users.
So let us know what you think.
And we're all ears…